Stowe's was established in 1985. We take pride in providing superior quality at a reasonable price. Multi-family is one of the industries that we specialize in. We Understand the special needs of Apartment Managers and Maintenance Personnel.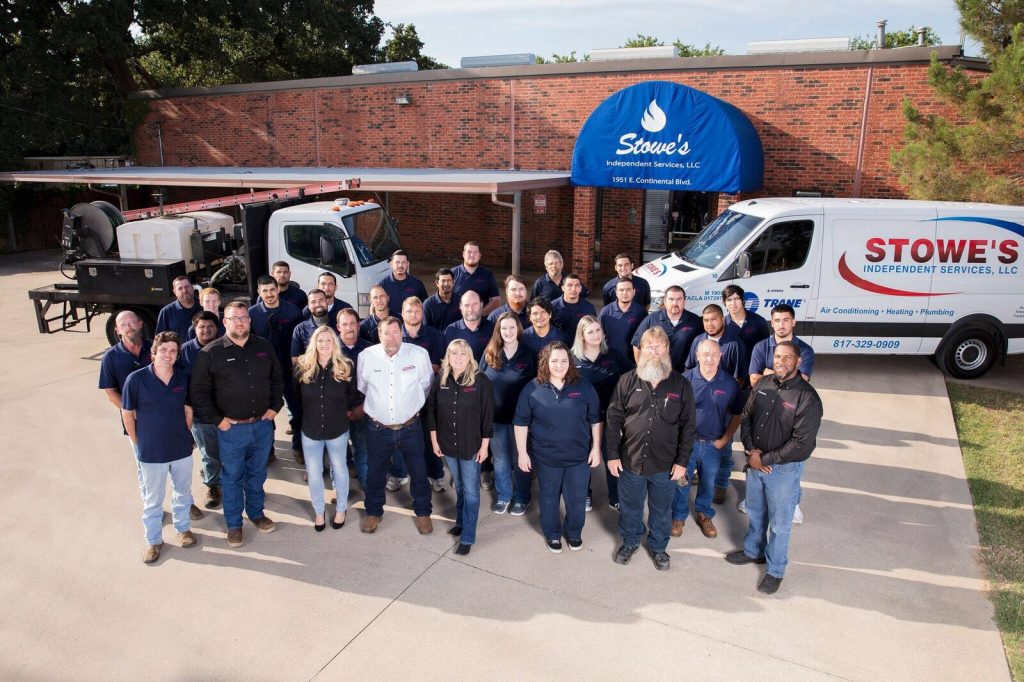 Stowe's Independent Services, LLC is fully insured and registered throughout the metroplex and surrounding cities.
Our company is licensed by the State of Texas in plumbing, sewer and boiler Systems.
Our services include repair or replacement of all HVAC, Chill Water, plumbing, sewer and boiler systems.
We provide maintenance contracts on sewer, boiler and chill water systems.
Our company offers 24-hour service, including weekend and holiday emergency calls. We also provide estimates to all our customers. Please take a look at our basic prices.
We are equipped with four Hydrojet machines, multiple video cameras, and professional leak locator equipment. This allows us to solve industry-specific problems such as sewer problems and slab leaks, utilizing the latest technology available.